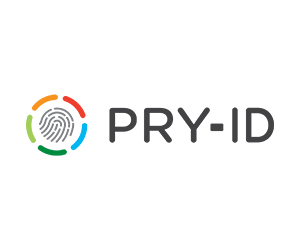 INVENTORY & MATERIALS
Keep track of all the materials that were actually used and access project information through an intuitive platform.
* INVENTORY MANAGEMENT
* MATERIAL USAGE
* VERIFICATION AND TRACKING
* UNIVERSALLY ACCESSIBLE THROUGH SECURE LOGIN

INVENTORY MANAGEMENT
Use the RFID tags to automate your inventory processes and save time.
MATERIAL USAGE
Keep track of the current inventory and the actual usage of cables and components.

VERIFICATION AND TRACKING
Automatically generate records of installation, inspection and maintenance history for each component, and verify the service partner who completed the works.
UNIVERSALLY ACCESSIBLE THROUGH SECURE LOGIN
Upload the data onto your own platform and avoid redundant solutions and give access permission only to those who need it