Unique identification - PRY-ID spots the right cable – every time
From now on, you don't have to worry whether you've found the right cable before cutting it, whether the cable documentation is correct, or how to locate either of the cable ends.
With PRY-ID – you can always be sure. By scanning a cable, pre-fixed with an electronic chip, you will access everything you need to know on our user-friendly app. You decide what information to store on the chip – wireless scanning will allow you to reach it.
---
Innovation embodied in three elements
PRY-ID CABLE
Cable with an GS1 RFID tag under the sheathing, 1 per meter
Cable marking that does not fade
Does not need a power supply and it lasts for the whole lifetime of the cable or accessory
Needs a simple RFID-tag reader
CLOUD DATA ACCESS
Secured storage of info with twofactor authentication
Live update of all the information stored with a tag
DASHBOARDS
Improved app suitable for any device (desktop, tablet, mobile)
User management allows different scope of access (manager/installer, operator, guest etc.)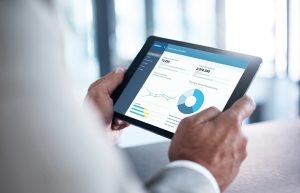 Practical information when and where you need it
Information such as product name and tracking number, article number and full CPR information is pre-programmed and always available in the Cloud.
In addition, PRY-ID allows you to equip the cable with as much information as you need in order to securely detect the right cable and receive all the relevant data connected to it. Here are some examples:
E(l) number / EAN13
Cable length, including from both ends of the cable
Packaging / drum size
Reliable and hard-wearing
PRY-ID will always provide you with valid cable identification. The electronic chip is well secured inside the cable, which means that it will not be worn out or hard to read, in contrast to ordinary labels on the outside.
Easy to use
PRY-ID is extremely user-friendly. Information is read using radio signals that do not require any batteries or other life-supporting systems. If you have to identify a cable or wish to know more information about it, simply access our application on your tablet or smartphone.
All in all, by using PRY-ID, you'll save both time and money, whilst increasing safety for your co-workers and the whole society as the risk of cutting the wrong cable will diminish significantly.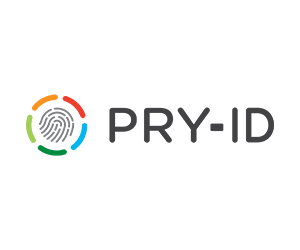 PRY-ID app
Have all the information you need inside your pocket!
Tracks and registers your installation
Shows cable type, size, length, cross-section etc.
Direct link to data sheets, pictures and webpage
Based on GTIN (barcode information)
Automatically generates a material list based on the registration

 

The complete installation is documented directly into the line diagram for easy overview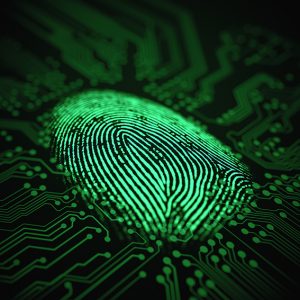 The cable fingerprint
Pry-ID is the fingerprint for your cable. It does not need a power supply and it lasts for the whole lifetime of the cable, following it in even the harshest environments.
The embedded RFID chip (UHF Gen 2), gives access to a cloud-based software and a powerful set of features
With the fingerprint that is stored in an RFID chip, Pry-ID gives access to a cloud-based software and a powerful set of features that bring the electrical component information to all stakeholders in an instant.
Focus on sustainability
Pry-ID enables efficient future urban mining of long-cyclic products like cables. All of the sustainability parameters & relevant information on the materials used are available right on-site what ensures adequate prospecting of the urban mine and proper documentation.